We take TENDERCARE of our designers
We've got a soft spot for garden designers at TENDERCARE. We admire their independent, creative ways, and the feeling seems to be mutual. Since we're so fond of them we cater to their needs specially. Here are a few of the services available...
Our Retail Commission
We find designers' clients love being involved in the plant buying process, and why not? With the way our plants inspire, a commission service seems to benefit everyone. In essence, your clients personally select their plants, pay retail directly to us, and we pay 10% commission directly to you or 12.5% in further plants.
BENEFITS TO YOUR CLIENTS.
They receive a highly personalised service.
Seeing the plants at the sizes we stock helps them to visualise your designs.
You can elect for your clients to receive a discount in part or whole, up to the value of the commission due.
BENEFITS TO YOU.
Providing a more personalised plant selection service strengthens the relationship with your client.
Because the contract of sale is between us and your client, you avoid cash flow problems and any risks of non-payment.
Since you are banking only your profit, your reportable turnover is lower. This allows many designers to stay below the VAT threshold.
HOW IT WORKS.
You simply ring ahead to notify our sales department that you wish to bring a client in to view plants and would like retail prices quoted. A sales advisor will escort you both around the nursery by arrangement if you wish, or else simply collect a retail price list upon your arrival. The order is placed under your client's name, at retail prices. After the plants are received, you invoice us for your 10% commission.
THE GROUND RULES.
You need to accompany your client on the first visit.
(copy)
Download Our Stock List
You're just a simple click away from our stock list. We have divided the list into three categories so it's easy for you to find exactly what you like:
border perennials
grasses, sedges, and the like...
ferns
View the list online or:
Exclusive Group Viewings
We like to offer our busier designers and design practices an opportunity to maximise their time by arranging for their clients to visit us as a group. We will pamper them (and you!) with a sociable, helpful service and refreshments, and send your clients home with lots of ideas for their latest projects. The service is offered free of charge, by arrangement, on retail commission terms.
Our Planting Service
Mature plants require correct handling and planting to ensure successful establishment. Since we're rather experienced at it, we offer a planting service, together with a warranty. This is extremely popular with many designers, as they benefit by having a specialist on-site for planting the larger stock. We also offer first-rate hard landscaping services.
Our Digital Photography Service
Can't get in to inspect a specimen before placing an order? Why not avail of our digital photography service. We will post or email photos of specimen stock to you or your client at no charge (48 hours notice please!).

Flower Shows & Display Gardens are our specialty
SHOW QUALITY HERBACEOUS.
Each year we grow a huge range of 5 and 10L quality herbaceous plants so our designers are well supplied for their flower shows. These chunky plants are also highly favoured for town garden designs, where they add instant drama to a small space.
SHOW OFF YOUR STRUCTURE.
Flowers are fabulous but specimen plants are the real backbone of a garden. A few carefully chosen ones, strategically placed, really convey the design in a show garden. You can personally choose your specimens, or entrust it to us.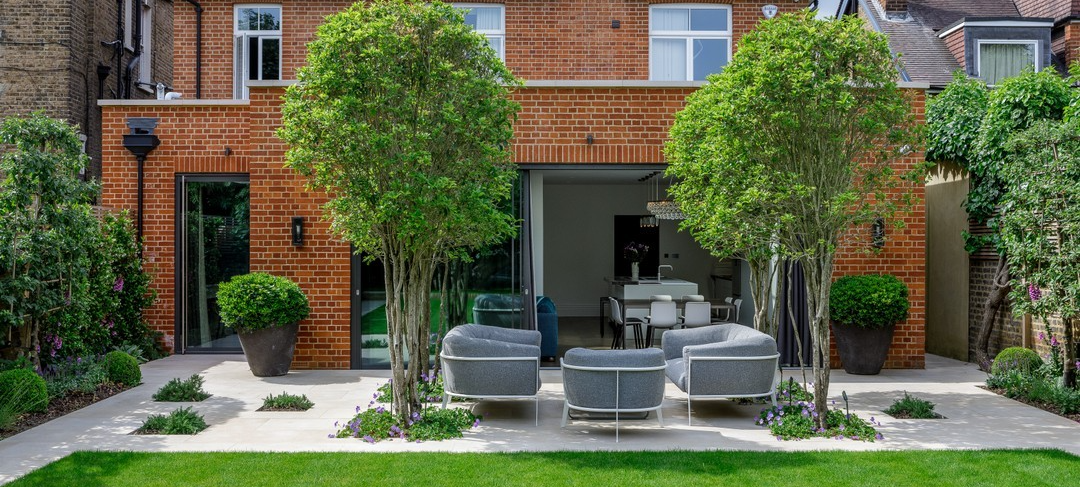 Did you know...
... we have our very own app? The Tendercare app allows you to make purchasing plants, shrubs and trees even easier! All you need to do is set up your personal account, start entering our product numbers, and your collection, order or quotation request will be processed automatically. Tendercare is happy to make your busy day easy and convenient and looks forward to seeing you at the nursery!