Landscaping & Garden Build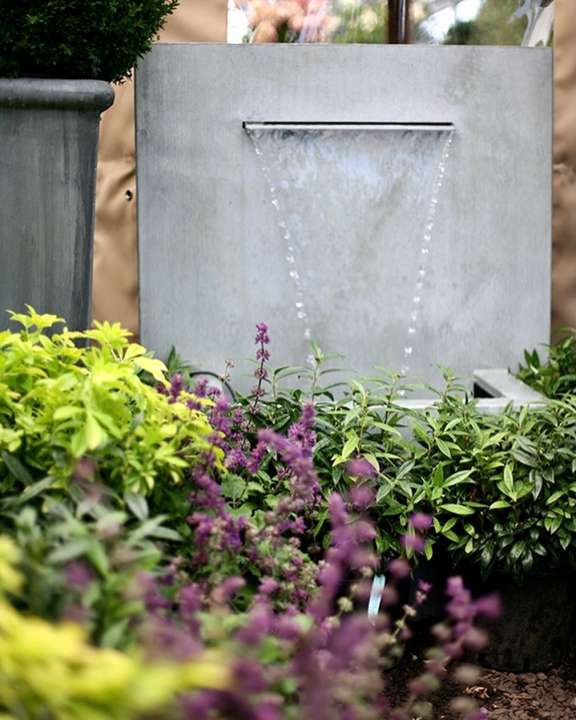 When deciding how to go about creating your dream garden, it is essential to consider all of the elements of hard landscape, soft landscape, water features and irrigation as unique layers that require individual attention. It is equally important to understand the maintenance needs of any design.
Our professional and friendly landscaping team will take the time to ensure that they thoroughly understand your requirements as we take great pride in creating an exceptional garden that is truly customised and reflects your needs and wishes.
Our landscaping services include:
Garden landscaping installations
Water features and installation
We supply and apply a professional range of plant fertilisers – we are organic!
Garden pots and accessories
Design ideas, sculptural timepieces from David Harber, terracotta from the finest suppliers in Europe, modern/contemporary feature pots and planters
Exclusive range of buildings, including Crown Pavilions, Renson and HSP Garden Buildings
Claber irrigation installation
Garden related construction - patios, paving, water features
Wrought iron garden products and installation
Hard landscaping, including edging solutions, stepping stones and a variety of pebbles and stones from internationally sourced suppliers
Specialised planting of mature trees, shrubs and

herbaceous

plants
Craning and transportation of mature and formal plants
Tree staking kits for support of large specimen trees
Installation of sound barrier panels
Composite decking and flooring supply and installation
Turf supply and installation, including seasonal treatment and fertiliser
Soil improvement, composting and drainage solutions
If you have any questions regarding our landscaping and garden build services, feel free to contact us. You will find the contact form below.