Spain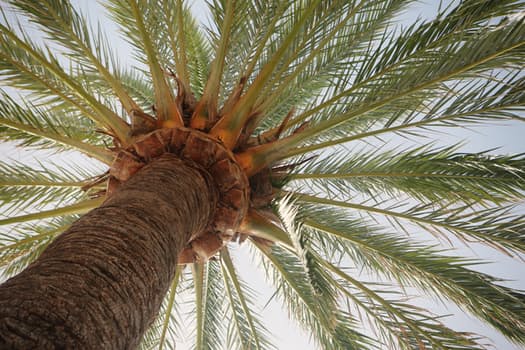 Looking up at the fronds of a palm tree

We've been in Spain checking out some large palm trees, old olives, and tall cacti to possibly buy and bring back to the nursery.
We flew down to Alicante, a port city on Spain's southeastern Costa Blanca and the capital of the Alicante province, checked into our Hotel in Guardamar del Segura, agreed with our agent to meet early the next morning and went out to look around.

The beach was still in its 'out of season' mood...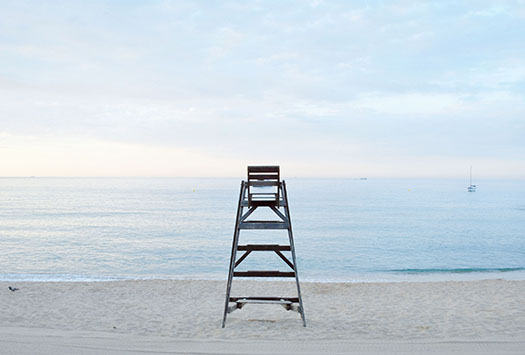 Beach with empty safeguard ladder

But we managed to find a lonely bar manned by a big woman with even bigger, tattooed bosoms,
'Hola chicos quieren un cóctel?'
That could only mean one thing. A cocktail.

'Sí, por favor, ¿qué sugieres?' 'Yes please what do you suggest?' 'Queimada?'
Queimada is made from fermented crushed grape skins, lemon peel, sugar and coffee beans - it has a grip like grappa.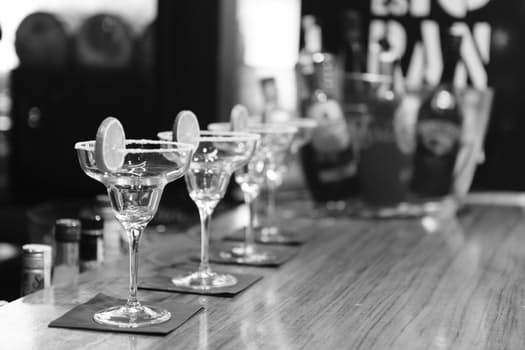 Cocktail glasses

We spent the next five minutes making a sand castle...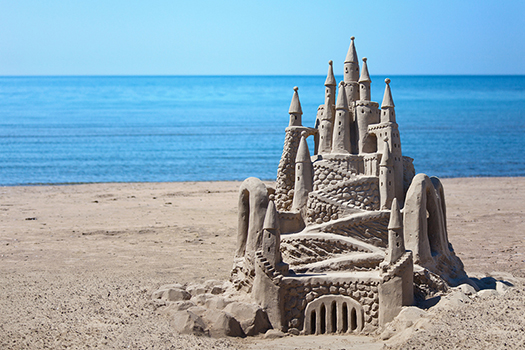 Actually it looked more like this: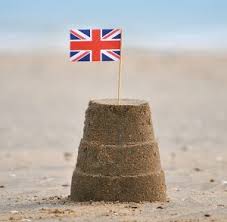 The next morning we were up sharp eyed and bushy tailed ready to be swept off to look at old olive trees: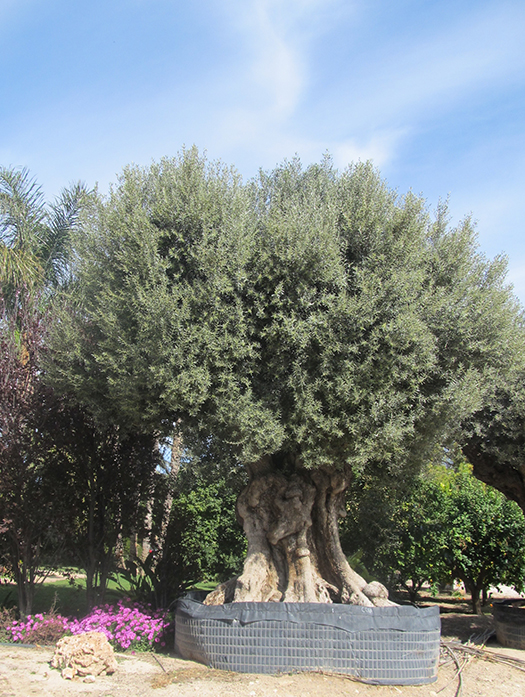 If you think all old Olive Tree looks like this, then think again because now there is a fashion to pimp them. Think tattoos. It is difficult to find anybody that hasn't got a tattoo or twenty, with Olives it is difficult to find a grown up olive tree that hasn't had its 'head' totally sophisticated, clipped to within a pip of its life. Take this 'Rectangular Table top.' Forget cropping the fruit or making oil, this guy is sculpture.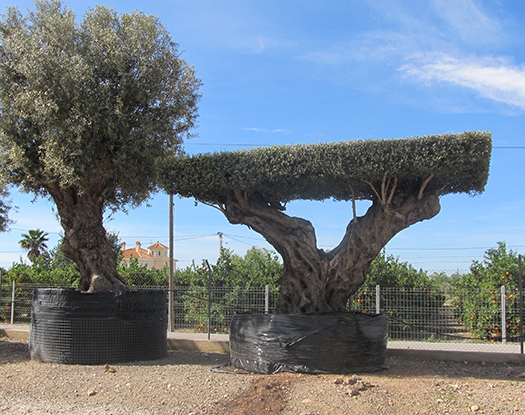 Rectangular Table Top Olive

We rather favoured the round table tops and decided to bring a few home.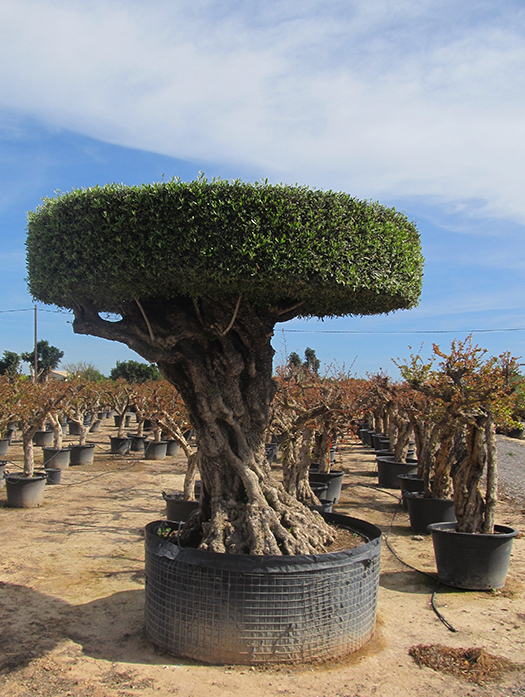 Round Table Top Olive

This poodling of old olives, or 'cloud clipping,' is a bizarre vogue and the jury is still out. On one side they look like a meticulously maintained other worldly sculpture, flip the coin and you have a dignified old olive with a wonderful head of shimering leaves still producing fruit and oil and untainted by fashion. It was a chinese fellow who bought this one...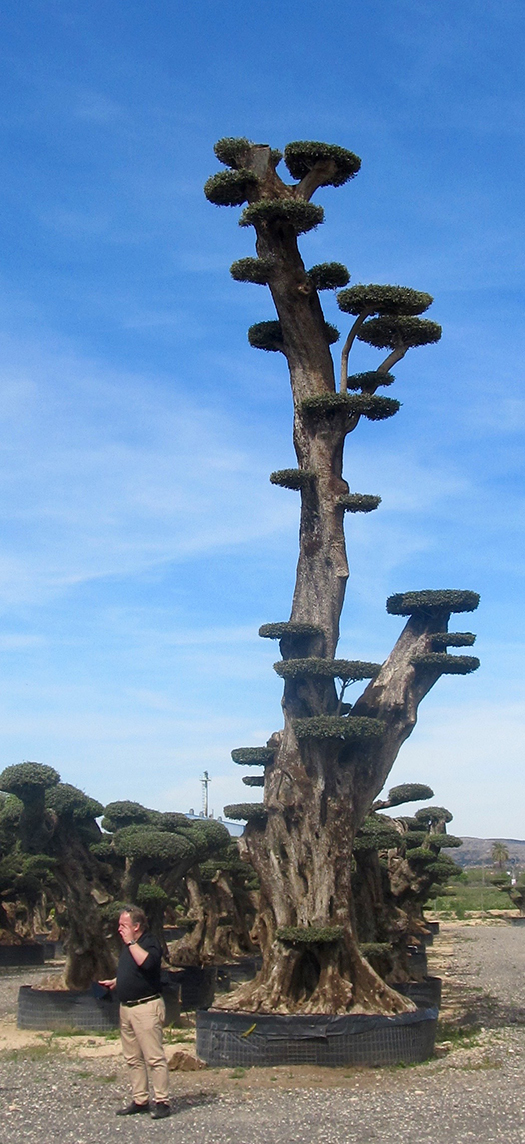 Tall poodle

But it was these little chaps that won our hearts so a small platoon will be coming back with us: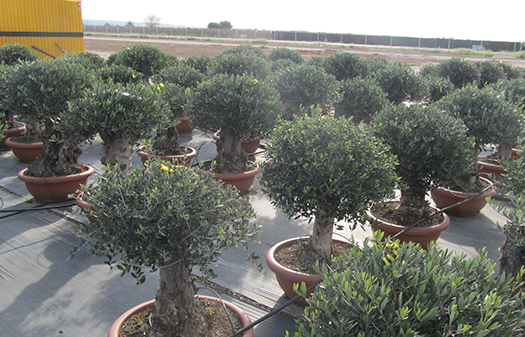 Bonsai olives

Next it was palms...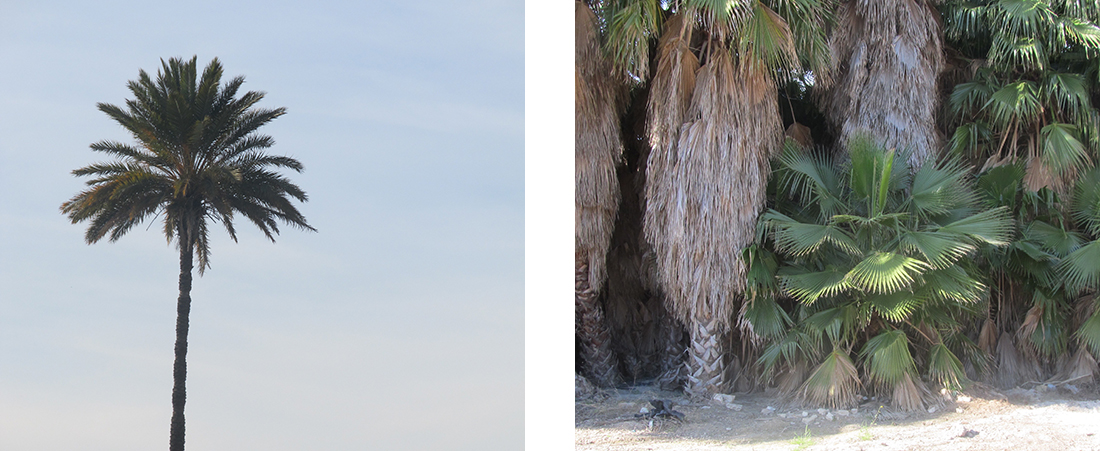 Tall palm head & low palm

And a lot of cactus...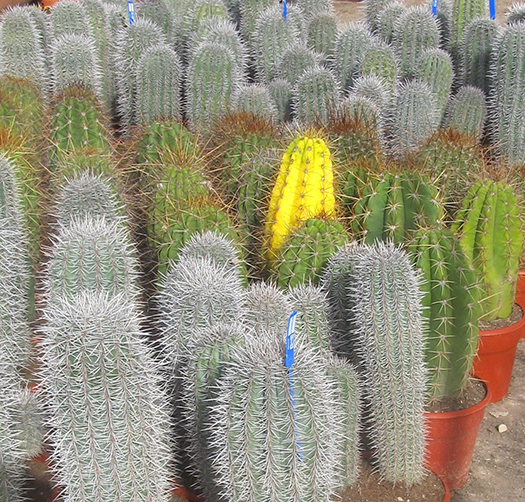 Cacti

After a little discussion about budgets, tax, transport, methods of payment and confirmation of availability it was time to call it a day. The sun is setting and...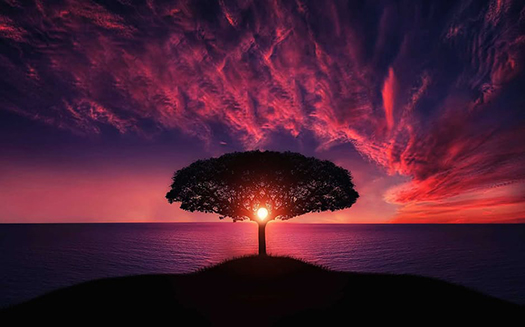 ...we are ready to fly home.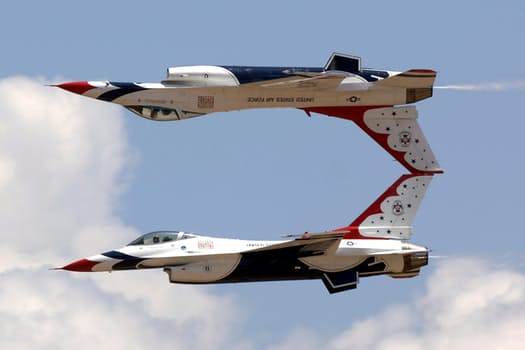 Check back next week to see the selected plants arriving at Tendercare.