Biological Control of Pests and Diseases
Here at Tendercare, we can tell you everything about all kinds of plants and how to keep them happy and healthy. This is important because a strong plant, tree or shrub is less likely to become sick. Unwanted bugs and diseases will in most cases stay away from healthy and thriving plants. All the reasons to take good care of everything that grows and blooms in your garden. Yet, sometimes you just have bad luck and pests and diseases will affect your garden nonetheless. No need to worry, since we offer you a wide range of pest and disease control products. They're all biological options since we obviously don't want to hurt our plan(e)t. Order your type of pest control in our webshop. We delivery nationwide.
What we have to offer
| | | | |
| --- | --- | --- | --- |
| ✓ Nationwide delivery & offloading services | ✓ Warrantied planting service | ✓ Professional care and advice | ✓ Plan a visit to our nursery & choose your favourite plants |
Keep your plants happy
By taking good care of your plants, you can prevent or limit many diseases and pests. Despite these preventive measures, and no matter how much love you put into gardening, certain diseases and pests can still occur. Just think of caterpillars that eat large holes in leaves, aphids that cause growth retardation and deformities or the whitefly that sucks juices from the plant, causing it to lose its strength. We advise you to get started with biological pest control..
Why we don't love all insects
Here at Tendercare, we think it is crucial that nature continues to run its course and that nothing stands in the way of a healthy biodiversity. Therefore, it is essential to make your garden a place where birds, butterflies, bees, and other insects can eat, spend the night, and even nest. Only not all insects are welcome guests. Numerous critters do more harm than good to your plants but also to other garden animals. Slugs, beetles, aphids, slugs, caterpillars or moths find many of the plants that grow in the (vegetable) garden quite tasty. What a shame! Subsequently, your garden looks less beautiful, and the unwanted visitors make other plants also more susceptible to diseases. So take action against these unwanted insects with our wide range of biological control products.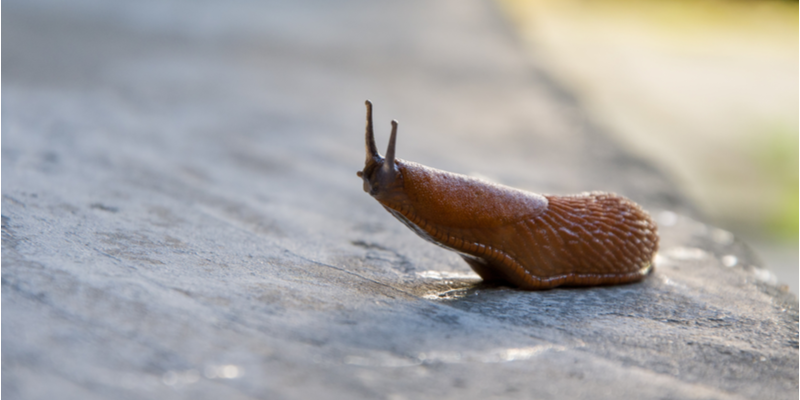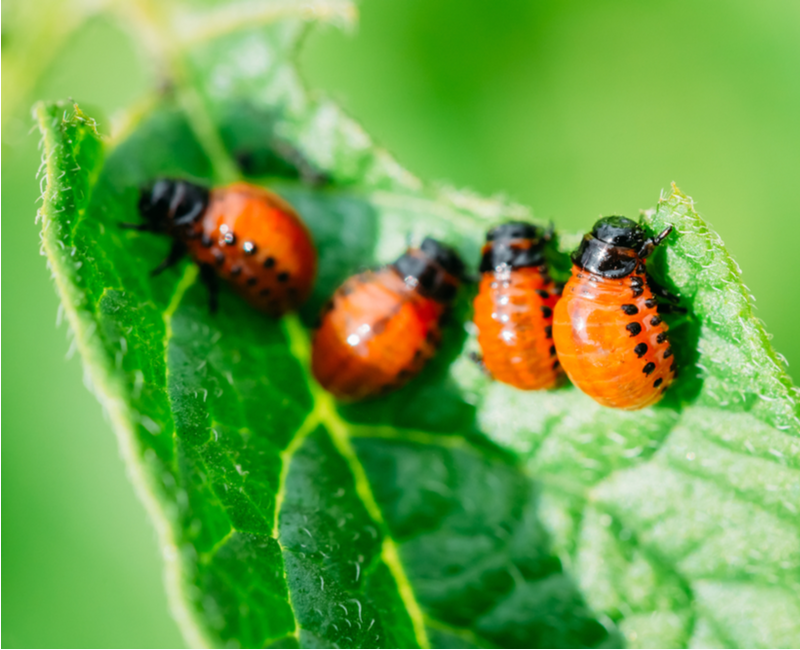 Fight pests and diseases with Agralan
In our webshop, we offer you the eco-friendly products of Agralan. This well-known brand provides pest control solutions to commercial growers and gardeners without the use of chemicals. Simply because Mother Nature sometimes needs a helping hand. Instead of reaching for a bottle of harmful slug pellets or pesticide, choose a natural control. Each of their products contains a natural predator of a specific garden pest.
Natural pest controls are:
easy to use

environmentally friendly

harmless to children, pets and wildlife
Natural enemies
Snails, beetles, lice, caterpillars or moths… We really don't want them to have a three-course dinner in our garden. Biological pest control products are best used at the first sign of pests and diseases. Natural enemies, such as nematodes, larvae or predatory mites, can combat the adversaries of your plants in a natural way. They are living creatures and must be handled carefully. Using regular treatments gives effective control to produce wholesome fruit, flowers and vegetables without the need for toxic chemicals. After all, you only use active ingredients from nature and natural enemies of insects.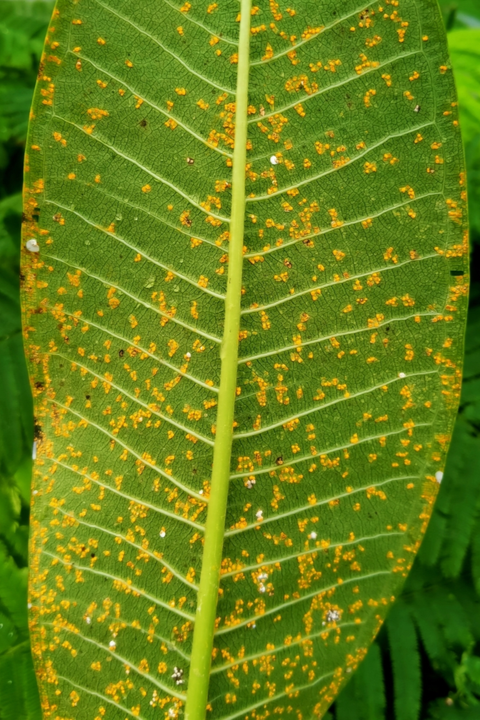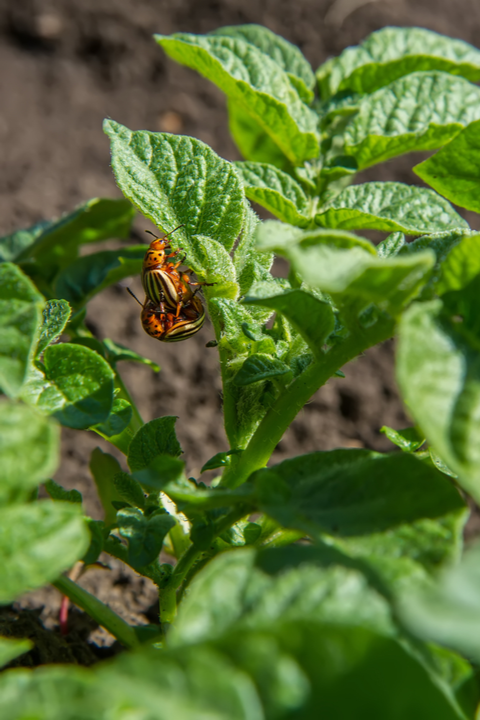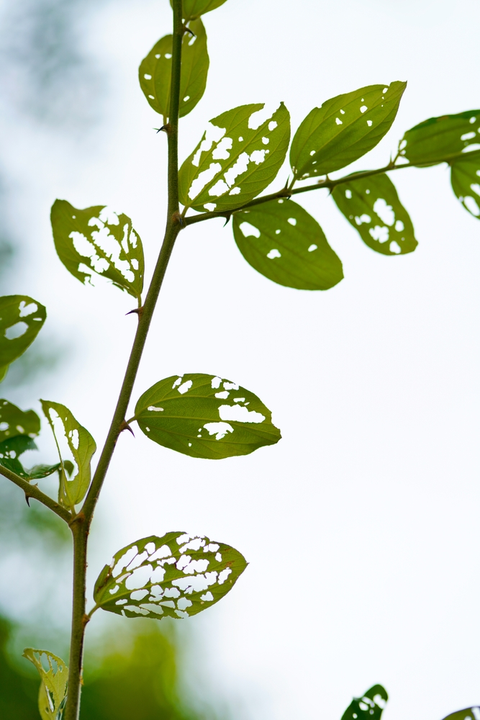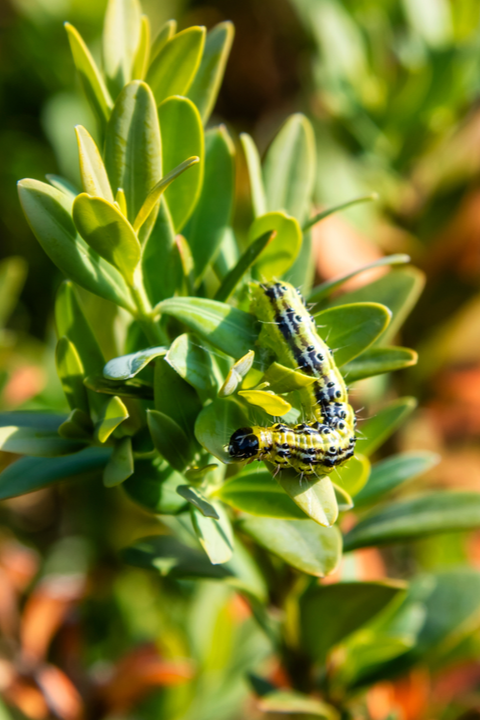 Buy biological pest and disease control products
Give your plants what they deserve with the aftercare products from Tendercare. Feel free to contact us if you have any questions about protecting your plants against diseases and pests. We have different kinds of aftercare products from Agralan in stock. Over the past 25 years, Agralan has developed a product range that allows any plant lover to enjoy their garden to the fullest. We also have an extensive plant range that can take your gardening plans to the next level. If you would like to have a look at our plants, shrubs, hedges and trees in real life, visit our plant nursery in Denham. Our green experts are here to help you out.