HSP Garden Buildings
HSP buildings have grace and beauty fit for a Chelsea Flower Show Garden!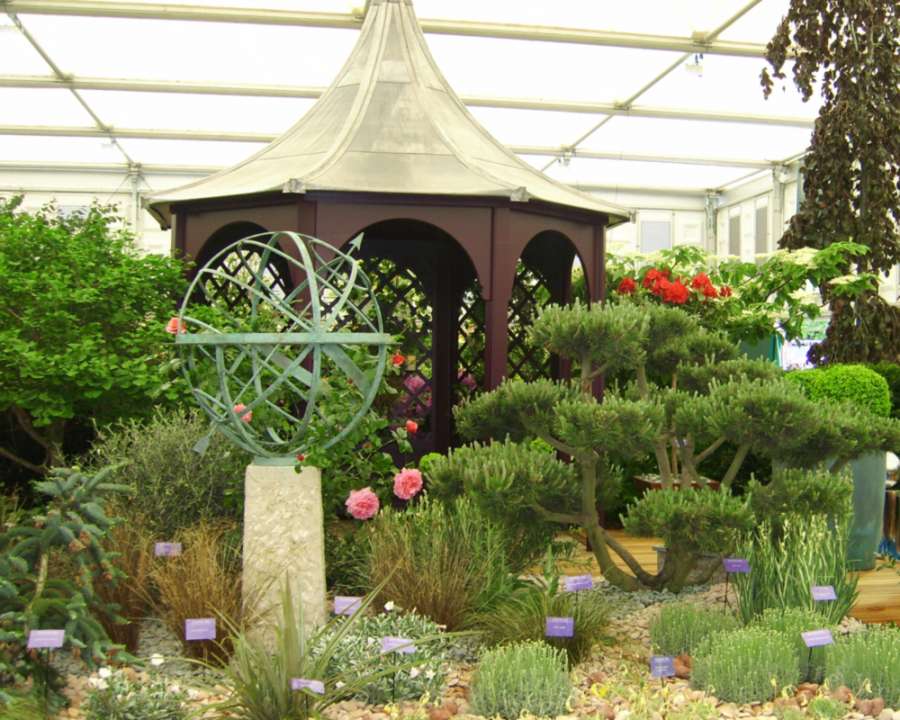 Featured in many of Tendercare's Award Winning Exhibits and Shows, these garden rooms are the perfect tranquil escape for any garden. Our Concept Design Service to ensure your garden room is sited in the garden to look the best it can and creative planting and path layouts will ensure the view is stunning both from within the room, and from the house.